Feel Radiant From the Inside Out
Let your style reign supreme with Nature's only sustainable gems. Our fresh approach marries the finest quality pearls of different varieties, colours and shapes that ooze elegance and sophistication.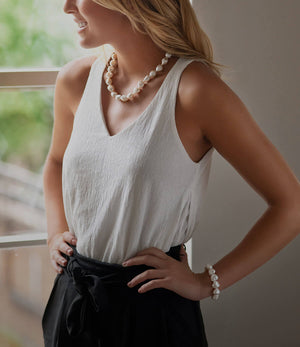 Truly one-of-a-kind
Unique Baroque Pearl Collection
Super chic and stylish for everyday wear or any occasion
Shop Baroque Pearls
Pearl - The Queen of Gems
Timeless Quality & Forever Special
Find out why you'll love Pearl-Lang.
Learn More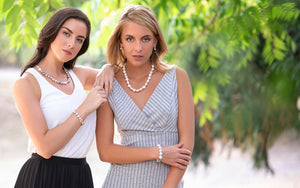 unique as you are
Nature's Only Organic & Sustainable Gem
Brilliance. Strength. Resilience. For us the pearl is more than a gem. It's a symbol of what we're made of.
Read Our Story
Effortless Style
It's all about attention to detail.
Every Pearl-Lang piece is crafted with high quality 18k gold, diamonds or sterling silver to the utmost perfection.
Magnificent Natural Beauty
A genuine commitment to quality
Only the finest pearls, a mere 1% of the pearl harvest, are selected for Pearl-Lang jewellery.
Discover More About Our Pearls